Contact Us | CHEMISTRY SCHOOL | chemistryscl.com
We are very thankful to you very much, if you can send your feedback us informing what are the improvements can be made to more helpful and useful of this web site to students all over the world. All of your feedbacks are read and we work on it to improve the content of the all pages.
Publish ADS
We will let you to put your advertisements on our website for low prices.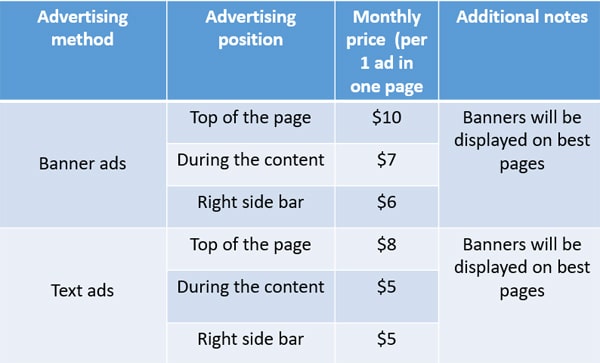 YOUR FEEDBACK
PUBLISH YOUR ARTICLES FREE
You may have good articles of chemistry or chemical engineering! So you may want to publish them to the world. Do it on chemistryscl.com with NO COST.
You can publish your
Your own chemistry tutorials - You may have income if your article is worth and has good number of visitors. For this, just send us email: askquestions@chemistryscl.com
Your videos - We will like to give chances to promote your youtube videoes of chemistry or chemical engineering in our pages.
Research Papers, articles and publications
Guest Posts or Articles
You can publish your articles in our website. Contact me if you interested through the email: askquestions@chemistryscl.com or WhatsApp: +94701564414
About us
Founder :
Heshan Nipuna
Department of Chemical and Process Engineering
Faculty of Engineering
University Of Peradeniya
Sri Lanka